I've worked with Google since the middle of 2016 for a variety of events, providing photographic coverage of their events.




Black Googler Network
Google's Black Googler Network hosts an outreach trip each year with the 2016 trip coming to Washington, DC and Baltimore. These are photographs from 4 events over 3 days.




DC Music Summit
A networking event for music professionals across different roles and practices came together for a 1 day summit on H St. in Washington, DC.

Link: http://www.dcmusicsummit.org/photo-gallery.html
https://dcmusicdownload.com/2017/04/27/the-d-c-music-summit-returns-for-its-second-year/




Women Techmakers Summit
Google hosted a wide variety of women innovators in tech to their DC office for a series of panel discussions and fireside chats.

Link: https://twitter.com/WomenTechmakers/status/838174456723849216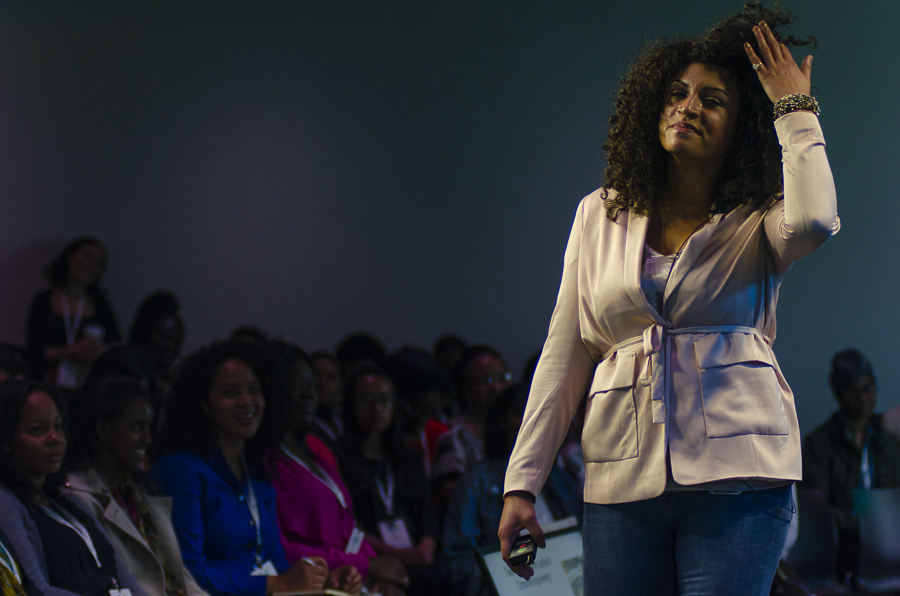 © Douglas Reyes Ceron - 2022